Chiagozie Fawole
Physician. Entrepreneur. Speaker
I am a Pediatric Anesthesiologist passionate about helping young professionals establish their financial runway to grow their net worth over time using Real Estate.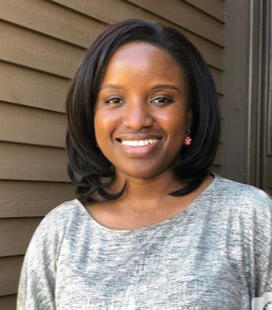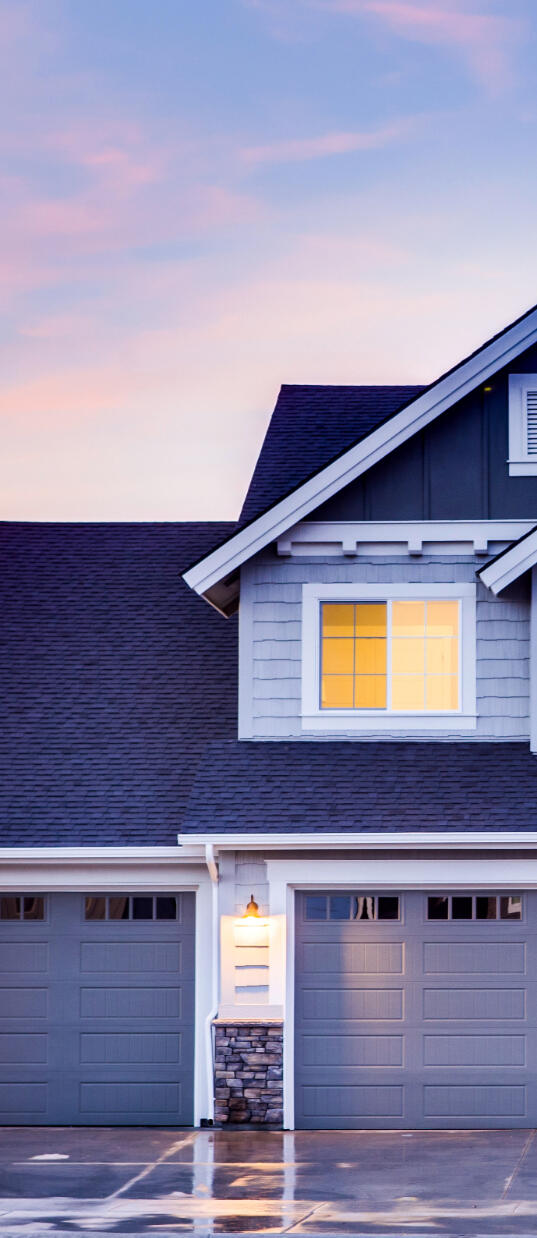 The Making of a Doctorpreneur
It began with a TV show.

I was home alone during residency, watching Flip or Flop on TV and a light bulb went off!

These guys just made $60K without having to take call... write tests... or miss out on family events...

What ensued was can only be described as going down a rabbit-hole... a good one! I consumed everything Real Estate-related I could get my hands on... I listened to podcasts on my drives to work as a resident at SUNY Downstate. Audiobooks became my companion!

Within the next year I found and remotely purchased a foreclosed house that needed rehab, 300 miles away in Norfolk. I partnered with my dad and the rest is the proverbial history!

I learned to invest in Real Estate, but more importantly, I discovered the world of entrepreneurship! It was this hidden secret... this "thing" outside of my world.

How did I not know this existed??

We have since focused on rehabbing properties to hold as rental properties (rather than sell right away) and as of March 2020, had 27 units.

Today, I talk with doctors and other young professionals about this world I have found. I share with them the potential they unlock if they only venture outside the box.

I help them see it's not enough to stop at the daily grind: go to work, go home tired... and do it again tomorrow...
There is a world out there. One counting on the true riches they carry: ideas... potential ... true solutions the world needs.

I remind them that generations to come are counting on the wealth building decisions they'll make during these working years... and Real Estate is a key component.

I show them it's possible, if they'd only start.

It started with a TV show, but it's become way more than that. I have learned. I have grown; and my hope is that everyone I meet gets a taste of the better person I have become in the process.
Topics I love to talk about
When I have a microphone, here are some topics I talk about:

1. Real Estate Investing can make you wealthy... but if you don't know what you're doing it can do the opposite. I talk about some basic calculations, and pitfalls to help the new investor get started.

2. Give yourself Permission to Prosper: One question I answer a lot is "Aren't you a doctor?" <insert quizzical look>
People will call you "Doctor" (or whatever other title) and put you in a box. If you let it, the fear of public perception will trap you. When you give yourself permission, you step out of that box and achieve the even greater things you were born to do.

3. Don't discount your gifts: Imposter Syndrome plagues many would-be entrepreneurs. They have gifts they are afraid to market. I like to tell them "The world needs the gold you carry. You are the sweet sauce someone is missing in the marketplace."

If any of these resonates with you, I would love to speak with your class or group!
I was recently interviewed by Dr. Unachukwu for her 15-min MBA segment at Dominion City Church (Georgia).
Contact
If you would like me to speak at your event, please contact me by filling out the form below.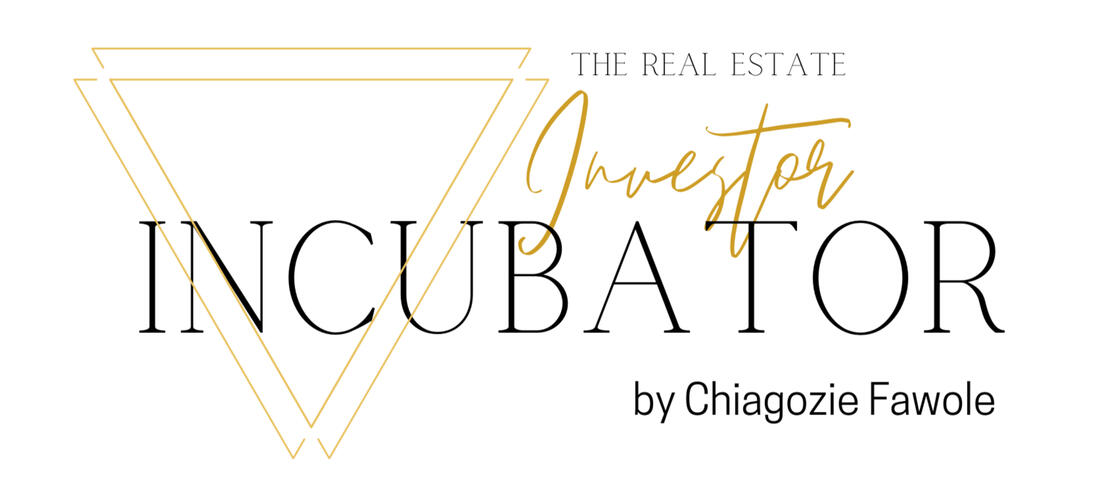 Are you a Professional troubled by the idea that your main job is your only real income stream?

Has COVID shaken things up a bit and awoken you to the need for a back up plan?

Have you considered using Real Estate Investing as one of such options, but would like to get started with focused training, and in a supportive community of other professionals?

Our Real Estate Investor Incubator is opening up again soon, and to celebrate, we'll be hosting a Live Private Training - "The 3-part Framework for Generating Meaningful Income from Real Estate, WITHOUT Creating a Second Job"

Apply below to get your invitation to this exclusive event.